Quilts to Comfort --Q2C
Bringing Comfort to those in Cancer Treatment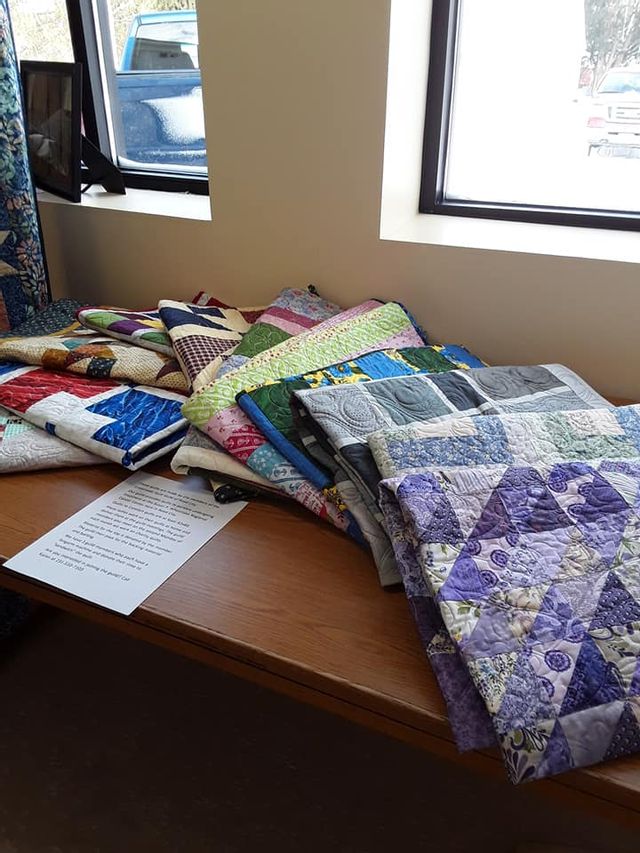 Description
Crossroads Quilt Guild is proud honor the late Patsy Blue in donating quilts to the Susan P. Wheatlake Cancer Center for patients undergoing radiation, chemotherapy and infusion therapy.
If you plan to attend, please RSVP to 231-734-5863 or message us on our fb page: Crossroads Quilt Guild Reed City MI - Home | Facebook
Please be mindful that this is a time to make the comfort quilts. There will be no instruction on how to make a quilt. If you wish to learn to make quilts, please contact a quilt shop to set up a learn to sew/quilt class. They are more than willing and happy to help you learn.

Bring your machine if you have one, or just come to help cut and press.
Quilt Requirements:
1. Quilts are to be made of new 100% cotton fabric.
2. Quilts should be at least 42"X60" but can be slightly larger.
3. Piecing should be done as carefully as possible.
4. Quilts need to be quilted, not tied, as tied quilts do not hold up to the repeated washing these quilts endure. We have two guild members who are willing to donate the quilting on their long arm machines.
The Guild will provide batting and backing purchased from our Quilts to Comfort Fund as long as there are funds available. Labels are provided by the Guild.
5. The quilts will be returned to you for binding, which you can then return to the guild to take to the cancer center on our monthly drop-off.

6. Holiday themed fabric, Christmas, Halloween, etc. cannot be used.

You are welcome to provide your own batting, backing and quilting if you so choose. Please ask for the label to attach to the quilt.
You are also welcome to sign the label, after all making a quilt top or an entire quilt is quite an accomplishment.
Crossroads Quilt Guild Reed City
5300 S 220th Ave, Reed City, MI 49677
9:30 AM EDT
to 3:00 PM EST
Private:No
RSVP Required:Yes
Accept Registration Online:No
Originally posted by Crossroads Quilt Guild Reed City via Locable
Other Upcoming Instances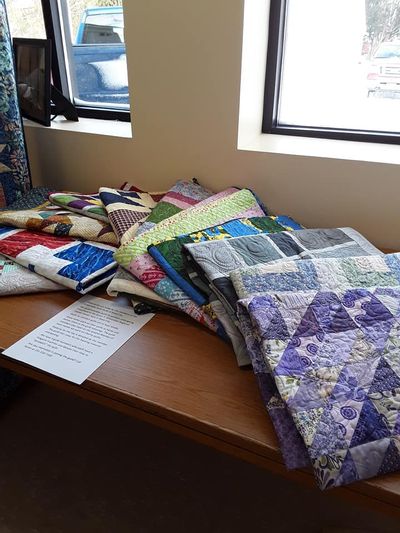 Quilts to Comfort --Q2C
5300 S 220th Ave
Reed City, MI 49677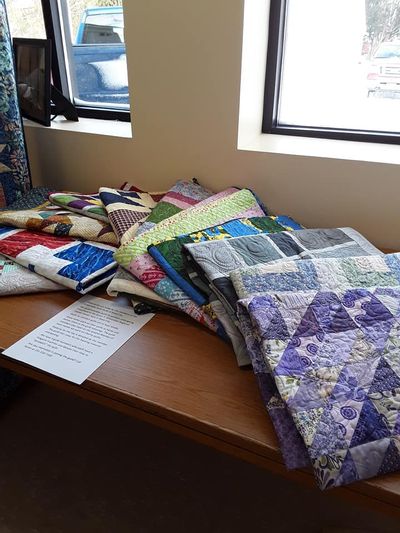 Quilts to Comfort --Q2C
5300 S 220th Ave
Reed City, MI 49677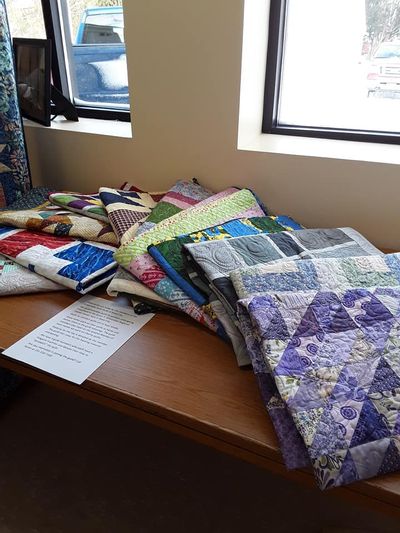 Quilts to Comfort --Q2C
5300 S 220th Ave
Reed City, MI 49677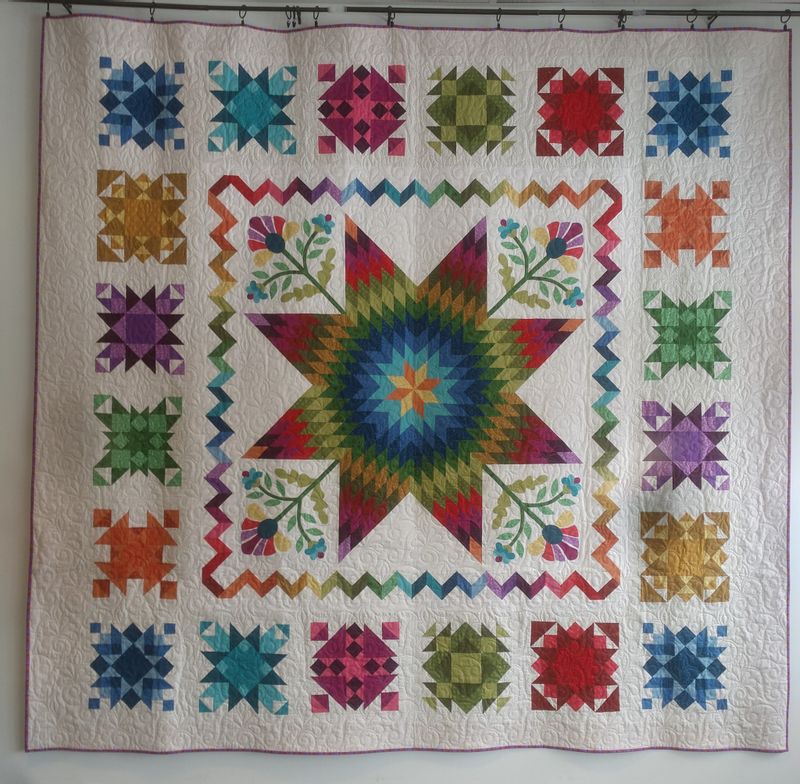 Crossroads Quilt Guild
5300 S 220th Ave
Reed City, MI 49677
231-734-5863