Free Motion Quilting 102
Free Motion Quilting coming to your machine, your fingers and your quilt!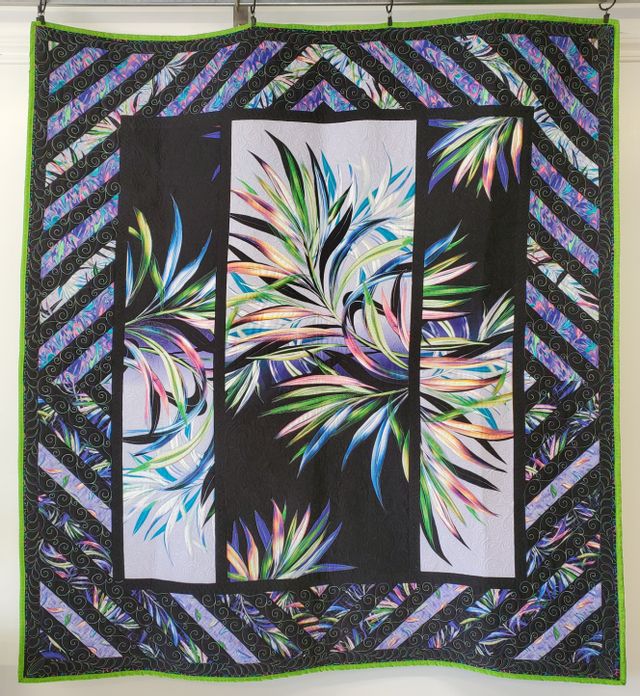 Description
3rd session in a series of 3. If you would like to learn Free Motion Quilting, but missed this series, we will be offering this again.
102 Free Motion Quilting will help you to learn advanced designs, border designs and how to combine designs. Be ready to think outside the box, doodle "a lot" and put your efforts to fabric!
$60 total for all 3 sessions.
Wednesday April 12, 1-3
Thursday May 11, 1-3
Friday June 14, 1-3

Class Supply List Provided upon sign up.

Juneberry Cottage
220 N Main St, Evart, MI 49631
1:30 PM EDT
to 3:30 PM EDT
Private:No
RSVP Required:No
Accept Registration Online:No