'Sew'cial Day
A day for sewing.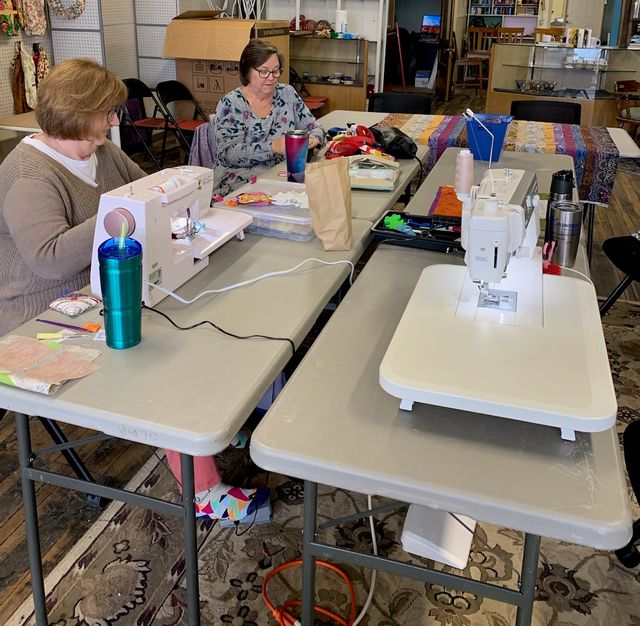 Description
Grab some interruption free sewing time with help and support to get you through your projects.
You can bring any project you like.. piecing, dressmaking, craft projects, Christmas gifts etc. We provide the space, machine if you need one, tea/coffee plus all the support you need. If you don't need support no worries, come and enjoy a change of scene.
Have some sewing friends? This is a great chance to meet up in a safe space and enjoy some sewing time once more.
Please RSVP by the day before the monthly meet up. Brown bag or step out for lunch. Microwave available.
We can now meet at Juneberry Cottage for groups up to 6. If more RSVP, we will meet at OLAH across the street next to Rusty Gold Antiques.
($5.00 donation to OLAH with a $5.00 in-store credit that day.)
Juneberry Cottage
220 N Main St, Evart, MI 49631
10:30 AM EST
to 4:00 PM EDT
Private:No
RSVP Required:Yes
Accept Registration Online:Yes