Beginner Paper Piecing with Dawn
Learn to paper-piece a simple quilt block.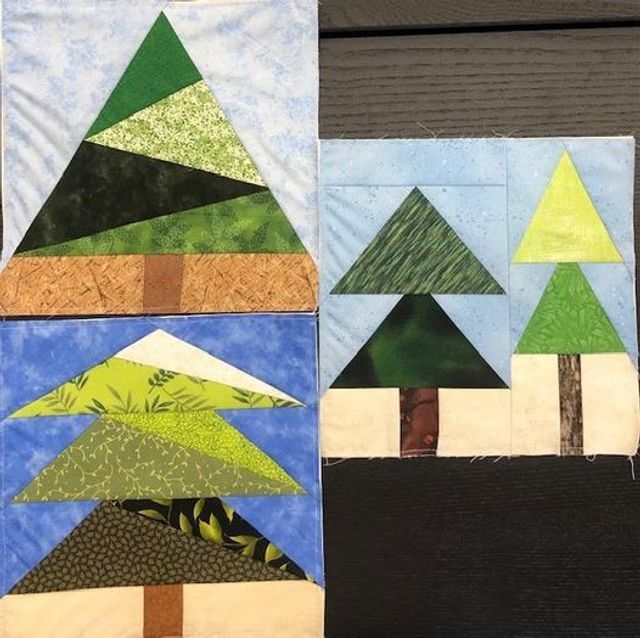 Description
Paper-piecing can make piecing complex designs fast and fun. It allows for more accurate blocks—especially when they are more complicated.
Dawn will walk you through the process to start foundation paper piecing.

This class will start with some simple trees, so that you can learn the basic.
Class cost: $30, includes foundation papers and instructions.

Juneberry Cottage
220 N Main St, Evart, MI 49631
10:30 AM EDT
to 2:00 PM EDT
Private:No
RSVP Required:Yes
Accept Registration Online:Yes