Free Motion Quilting 101
Free Motion Quilting coming to your machine, your fingers and your quilt!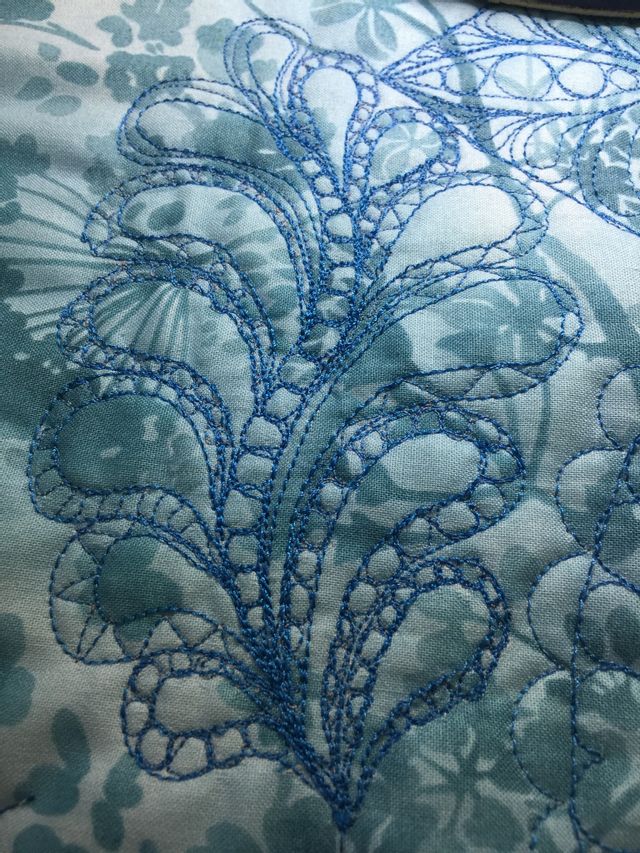 Description
101 Free Motion Quilting will start your journey to developing another sewing skill. You will learn how to set up your machine, figure out what kind of thread & needles to use and designs you will be creating! With practice you can go from doodles to beautiful placemats, wall hangings and quilts. This class will focus on stippling, maintaining spacing, how to add simple variations and how important doodling is to mastering FMQ.

$60 total for all 3 sessions.
Wednesday April 12, 10:30-12:30
Thursday May 11, 10:30-12:30
Wednesday June 14, 10:30-12:30
Supply list provided upon sign up.
2023 April-June FMQ 101-LH
Juneberry Cottage
220 N Main St, Evart, MI 49631
10:30 AM EDT
to 12:30 PM EDT
RSVP Required
Accepting Online Registration