Trends come up fast.
---
Temperature Quilts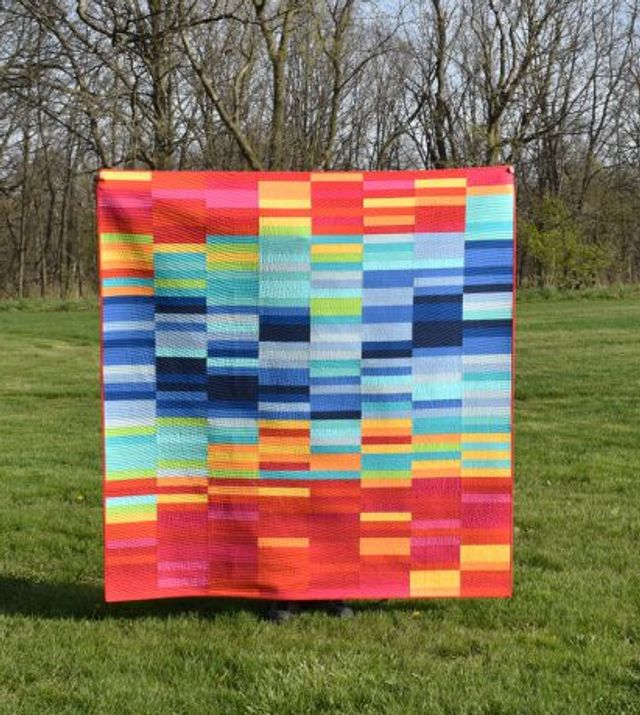 So it seems I wasn't paying attention to a coming trend.
Temperature Quilts. I've heard of crocheting an afghan, but not sewing a quilt.

Did you see it coming? I had a group of 10 in yesterday and it sounded like a surprise to them.
If you do a search you will find many examples.

Here are some links to tutorials on this type of quilt.
Moda tutorials with many different design option
Let me know what you think about this and if you would be interested in doing one.