Wiggle Your Toes!
---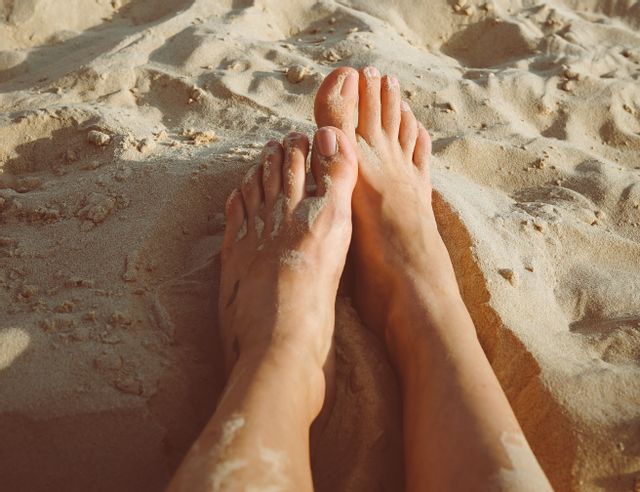 We've all had a plethora advice in our lives, professional and personal.  Some is good and some not so much.  Some we can use and some not.  I once read, are you tense or nervous?  Wiggle your toes!  (It should go along with don't lock your knees if you're feeling faint.)  If I'm impatient, waiting or anxious, I wiggle my toes.  I've been doing a lot of toe wiggling this month.  Having 'lived' in the new location for a year, I see changes I want to make for it to be a better place for you to take classes, use the store to organize your gathering with friends, work on charity projects, get help and shop. I'm excited about the Summer Get-Away Bus but oh so much to think about. And being the first one I've done, wanting everything to be perfect.  Can I get everything in place by July 13?  Yes, all will be great for the day.

Also there are some new class offerings in July.  Sheryl, a fiber artist, is going to have some classes.  The first will be some brooches made with fabric and felt.  The other class will be on using a tracing program on your tablet to create your own artistic projects. 
We are continuing the FMQ with Linda.  If you missed this last one, a new session is scheduled for the fall.
Crossroads Quilt Guild will be meeting to for Quilts to Comfort Monday June 13, and an all day sew is planned for June 25. 
Be sure to check out the Events Calendars to get updated information.
Let me know some of your good advise and how it has helped you in life's challenges.
June-Marie