Family time
---
Returned to the Store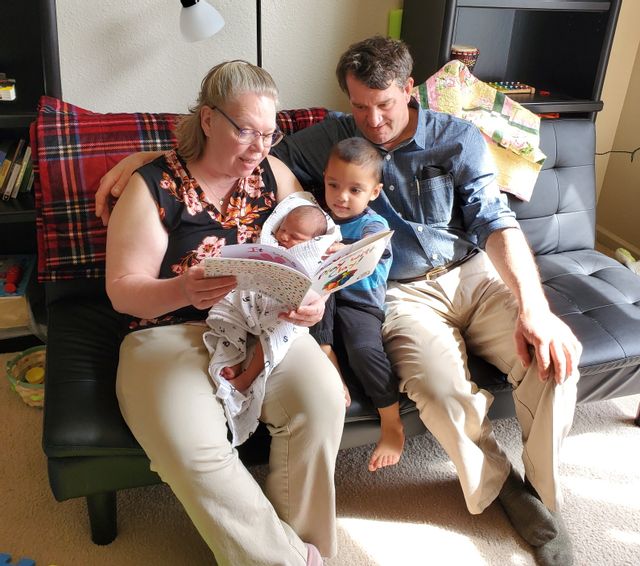 Last week was a whirlwind.  Fred and I started out for IA in a snow squall on April 18 to attend a shop owners workshop.  Then we headed to NE to meet Livya Mary who arrived in good time.  Of course we also saw Sam and his parents and other Grandmother from India.
Then back to MI through the night with high winds in IA.  So glad we weren't pulling a trailer!  6 semis turned over, 1 large camper, and smaller trailers in the western side of IA.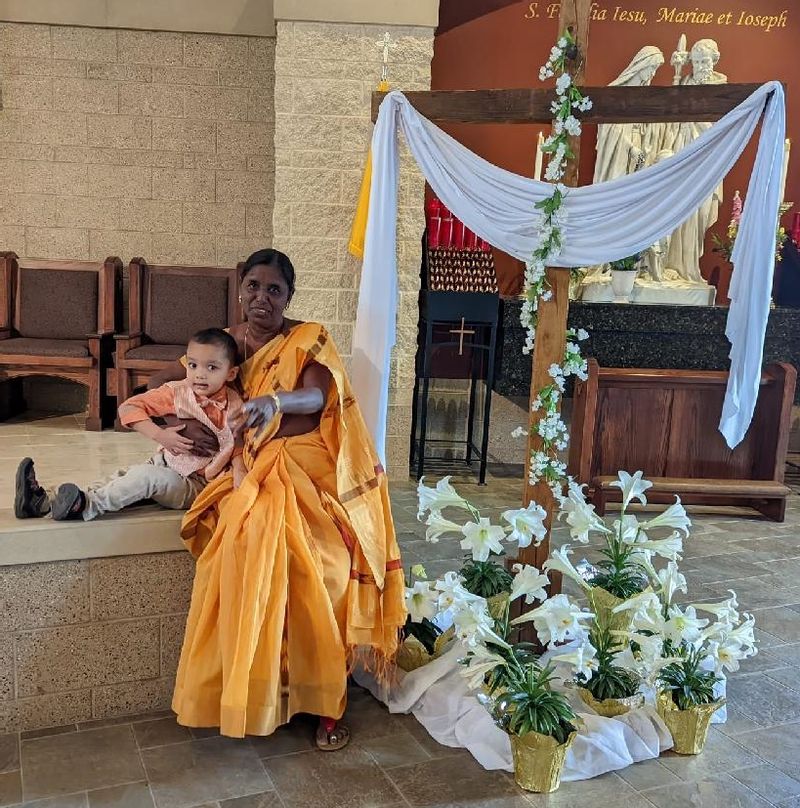 Click an image below to display the larger version.